sparks! are
sparks! are learning moments. A chance to slow down and make an impact on your child.
sparks! moments are easy opportunities to have fun with your child while engaging their brains.
sparks! can happen here. Or there. They can happen everywhere. In the grocery store. At the library. On the changing table. In the car. At the bank. Wherever you are, whatever you are doing, it's a learning moment with your child.
Have you seen sparks! signs in area businesses?  You can find these fun and engaging tips in 24 locations:
A&S Clothing Co.; Addiecakes; Big Brothers Big Sisters of the 7 Rivers Region; Children's Museum of La Crosse; Cowgill Dental; Downtown Mainstreet, Inc.; Finnottes Nut & Chocolate Shop; Full Circle Supply; Great River Popcorn; Greengrass Café; La Crosse Public Library; Lehrke Dental; Leithold Music; LPL Financial; Main Street Dental; Onalaska Public Library; Once Upon A Child; Pearl Street Books; Pizza Doctors; Salvation Army of La Crosse; School District of La Crosse; The Parenting Place; WAFER Food Pantry; and Woodman's Market.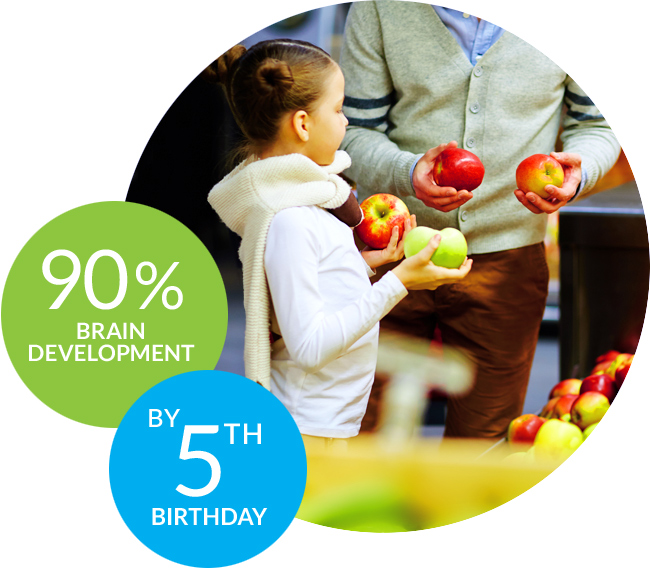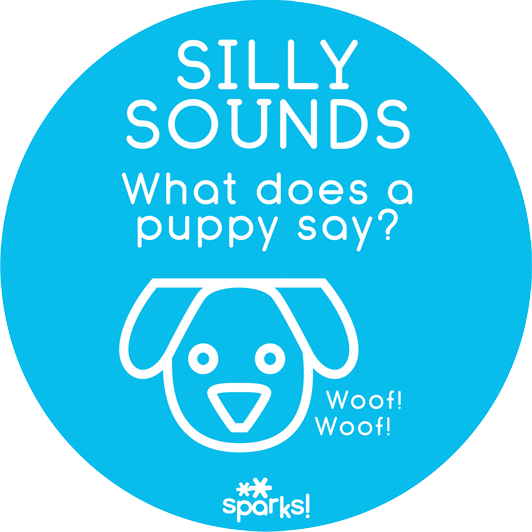 Why sparks!
sparks! are small, but they lead to something big.
The first five years of your child's life are the most important for brain development.
In 90 days, the brain doubles in volume
In 3 years, the brain triples in weight
In 5 years, 90% of brain development is complete
You are your child's first teacher.  Give it a try and see where it takes you!
https://www.sparkshappenhere.org/activities/