sparks! partners
Thanks to the following partners, sparks! are happening throughout La Crosse County.
featured partner
Altra Federal Credit Union members will find sparks! activities on the digital signage in branch lobbies, as well as drive-thrus. Next time you buckle up for a trip to the bank, TELL your child why you go there, or ASK them how many pennies are in one nickle. Every moment is a learning moment thanks to partners like Altra!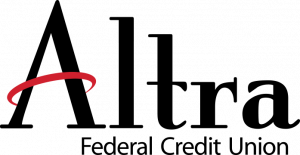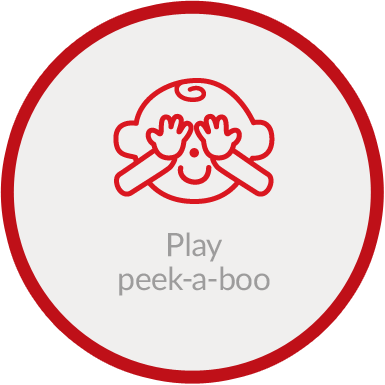 get involved
If you're a business leader interested in partnering with sparks!, please fill out the form below or email us at: [email protected].