sparks! partners & speakers
For more parenting tips, information on childcare providers, milestones in child development and even a toy lending library, our partners at The Parenting Place are a great resource.
With a collaborative of enthusiastic, caring and knowledgeable partners, sparks! can provide speakers who can offer information to your employees, customers, club members or other group about a variety of parenting and health topics:
Potty Training 101 (sometimes we call it To Pee or Not to Pee)
Sibling Rivalry (also called Snicker, Bicker, Tattle-Battle)
Sleep Concerns or Bedtime Problems
Shopping with Children
Separation Anxiety
Fussy Eaters
Overview of Child Development…developmental milestones
Handling the transition to becoming a parent
Exploring the importance of reading to children…
Immunizations
Lead
Fluoride varnish
Heart health (cholesterol) and healthy lifestyle
Blood pressure and stress reduction
Diabetes and prevention
Mental health commonsense
Blood borne pathogens
Breastfeeding 101
Nutrition 101
Weight Loss
Hot Topics in Nutrition
Picky Eaters
Vitamin D – new research recommendations
Fit Families – 3 methods to health for families
WIC 101 – what is WIC?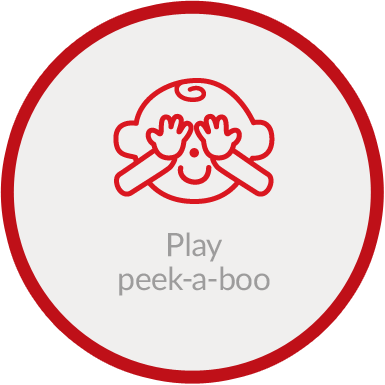 get involved
If you're a business leader interested in partnering with sparks!, please  email us at: [email protected]